Supportive Independent Living

In Worcester, Massachusetts
Live the independent retirement life you love at Goddard House. Our supportive services can provide the help you need whenever you need it.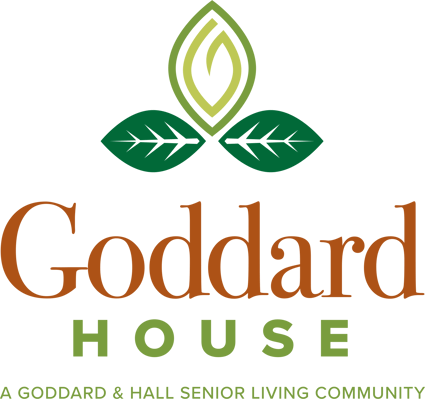 Freedom, comfort and support when you need it.
Like in Independent Living, you can say goodbye to the chores and hassles of home maintenance. But for the tasks of everyday living, you'll find helpful assistance that's just enough to keep you feeling confident and independent. It is similar to what you'd see elsewhere in Assisted Living.

At Goddard House's Supportive Independent Living, you'll get your own private residence in a community filled with friendly people and plenty of activity. And you can do almost everything you really want to do – because of the readily available assistance.

Enhanced supportive services provide affordable assistance-in-living from our watchfully present, warm, friendly, professionally trained team. And, if ever a higher level of care is needed, you can seamlessly transfer to our Level IV Rest Home care at Homestead Hall.
Classic comforts and restaurant-style dining.
Plenty of group activities, entertainment and learning opportunities are provided. Friendly faces are everywhere. And this lovingly maintained setting invites chats, laughter and thoughtful sharing.

Plus, there's good food for breakfast, lunch and dinner – thoughtful prep and presentation, seasonal menus, and local favorites. Special diets are easily accommodated, too. And if all you want is a quick bite, stop by the Goddard House Café for fresh fruit, muffins and cookies any time of day.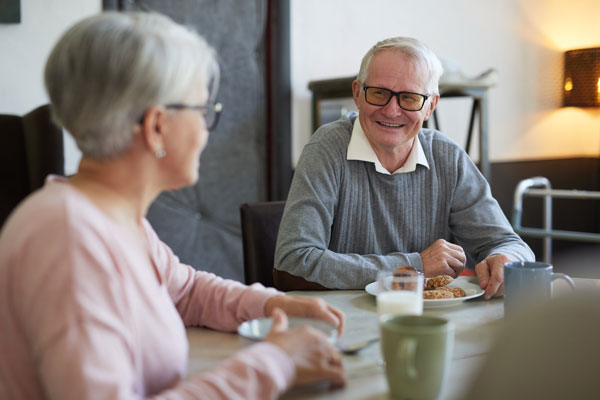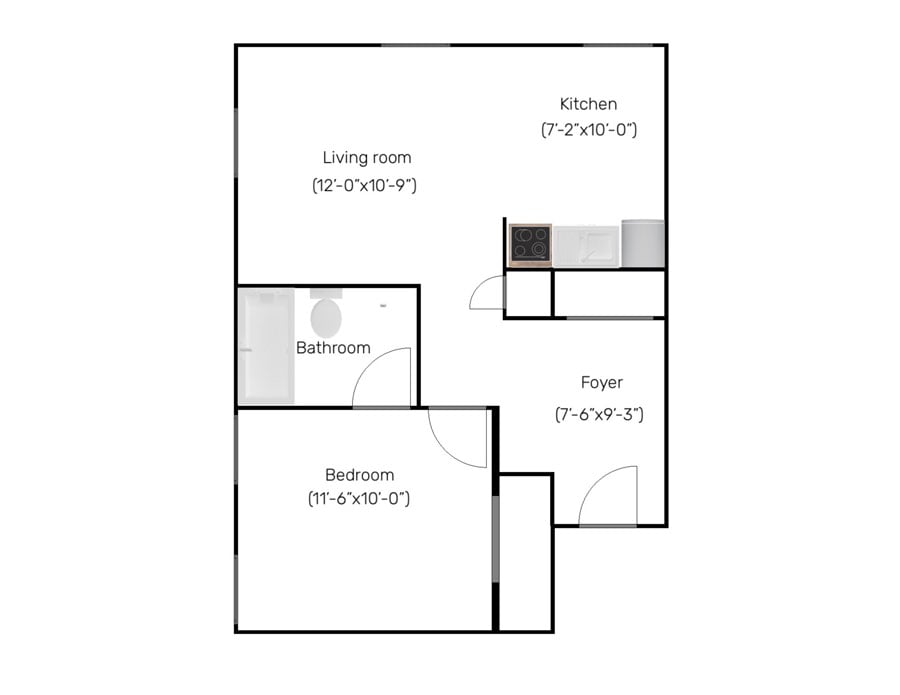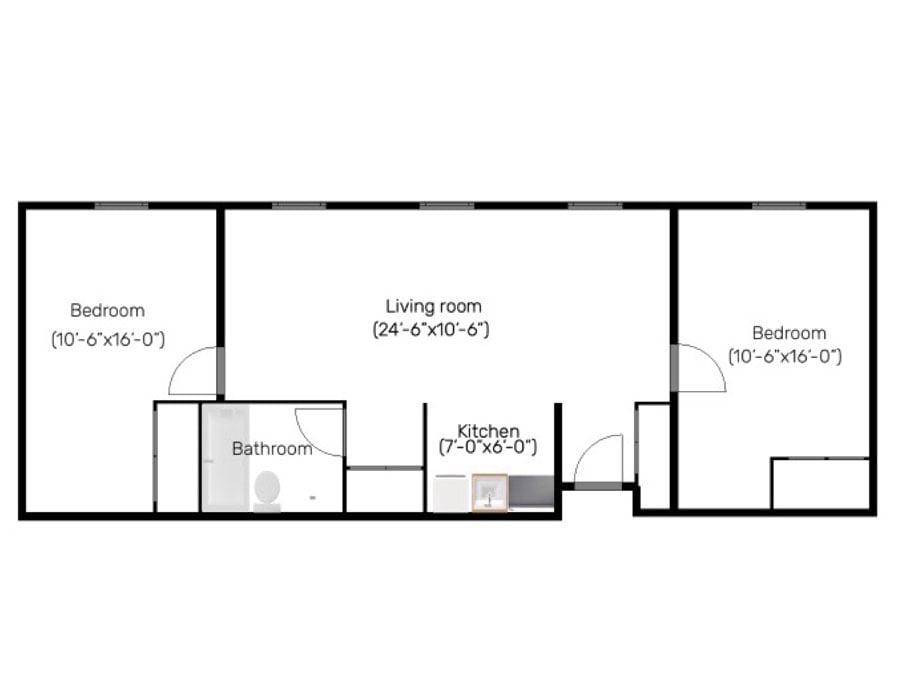 "At the beginning of the pandemic, I moved into Goddard House. I came from a different state, and it was a difficult transition. But the staff welcomed me with a smile. The maintenance crew put everything together for me and told me to point to where I wanted my pictures hung. That meant a lot!

Everyone looks out for each other, and you never feel lonely. It's a small, tight community, and I feel safe."

–Barbara M.
Find out more about Goddard House Supportive Independent Living – for yourself or a loved one. We'd love to visit with you and show you around!
Expand your thinking.
Take a 4-5-minute survey and answer this question for yourself:
Is it the right time for senior living?
Powered by